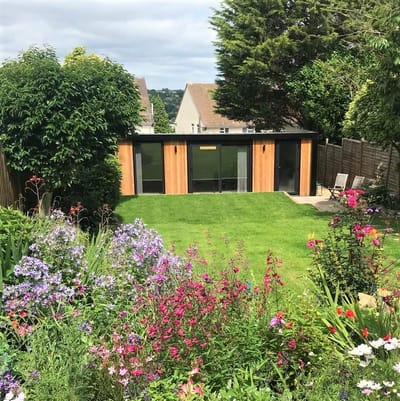 Let's put the "
f
un
" back in "functional"!
Movement is a gift we all take for granted until something goes wrong.....sound familiar?!
Movement of any description should be fun, adaptable and easily reproduced. As much as Pilates is a renowned source of working your whole body I like to uncover not only what is working but also what is not working for you. I will teach you how to gain a more thorough understanding of your body and how to ensure you can help prevent against injury, rehabilitate after injury, grow stronger or help you with a recent back, neck or body issue.
If you are recovering from any sort of injury or medical condition sometimes there is no quick fix, but by enrolling on my functional pilates programme I can get you moving again and build on strengthening your body.
Start your body journey now - come on and have some fun with me in my garden studio! Contact me if you require more information 07968 062791.